Police Seeks Support for Fun Run Walk and Health Fair



Posted on January 29, 2018

|

by RBPF Public Affairs and Communications Office
---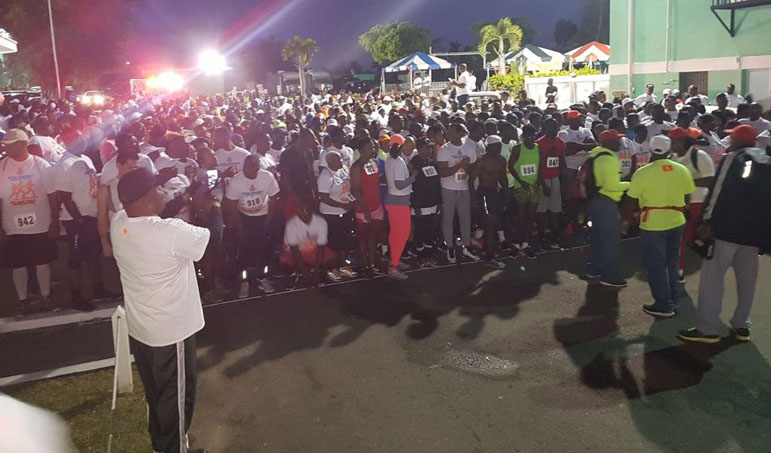 Officers of the police force were at the Mall at Marathon and the Southwest Plaza on Carmichael Road promoting its Fun Run Walk and Health Fair as it culminates the start of Police Month.

The Fun Run Walk, the first activity for Police Month celebration is scheduled for Saturday March 3rd, 2017 at 6am at Police Headquarters on East Street.

Registration is $15, that includes a tshirt, a sports bag and water bottle.

For additional information, you can contact 242-322-4150 and 242-376-7972 in New Providence and 242-351-1671 in Grand Bahama.
---
SEE RECENT NEWS
- Former NBA Star and Actor Rick Fox Pays Courtesy Call on Commissioner of Police - Police Participate in Defensive Tactics Training - Staniel Cay Police Hosts Evening of Student Activities - NCPO Conduct Walk-About at Golden Gates Shopping Centre - Police Conduct Joint Walk-About in Pinewood