Police Seize Firearm and Drugs
Posted on January 5, 2017
by
RBPF Public Affairs and Communications Office
---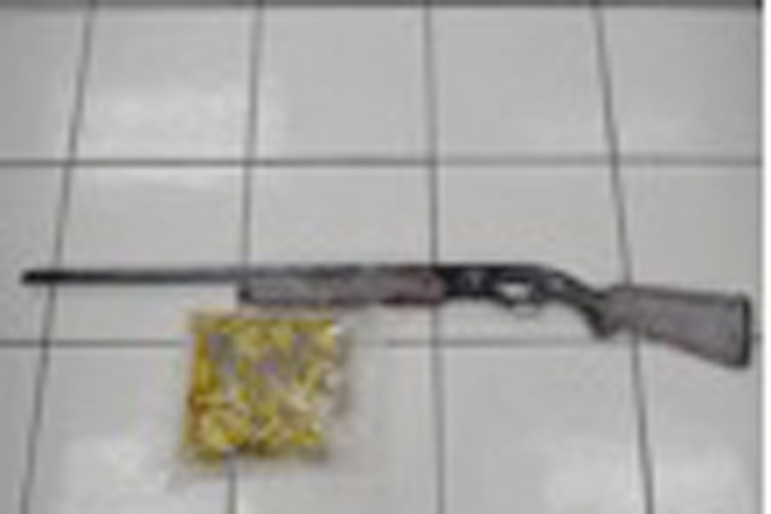 Consistent with the Commissioner's Policing Priorities, police on patrol took a quantity a quantity of dangerous drugs and a firearm off the streets of New Providence in separate incidents.

In the first incident, shortly after 11:00pm on Tuesday 3rd January 2017, Selective Enforcement Team Officers acting on information conducted a search of an abandoned building located on Marshall Road, where they uncovered a shotgun. No one was arrested for this discovery.

In the second incident, shortly before 10:00pm on Wednesday 4th January 2017, Mobile Division Officers were on routine patrol, when they observed three suspicious males walking on Bimini Avenue off Market Street. The males on seeing the officers dropped a bag and fled on foot. The officers gave chase but were unable to catch the males. The officers retrieved the bag and found it to contain 109 small packages of marijuana. Investigations are ongoing.
---
SEE RECENT NEWS