Press Liaison Officer Appears On You & Your Money
Posted on December 20, 2017
by
RBPF Public Affairs and Communications Office
---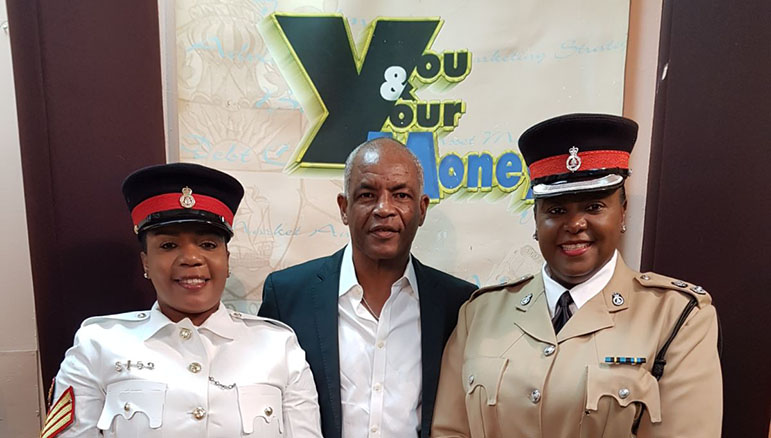 On Wednesday 20th December, 2017 Press Liaison Officer, Superintendent Shanta Knowles and Crime Prevention Officer, Sgt. 3150 Nathalie Ranger recorded in studio with the Host of "You & Your Money", Carlton Smith.

The officers spoke on Safety Tips for the Christmas Season. The tips included: Fire Prevention, Shopping Safety, Safety for Children Playing with Toys, Junkanoo Safety, and Home & Business Safety to avoid being a victim of crime.

Tune in to You & Your Money tonight on ZNS at 9pm to get practical advice on how to remain safe during this festive season.


---
SEE RECENT NEWS