Two Males, One on Bail for Attempted Murder Arrested for Illegal Handgun
Posted on October 1, 2017
by
RBPF Public Affairs and Communications Office
---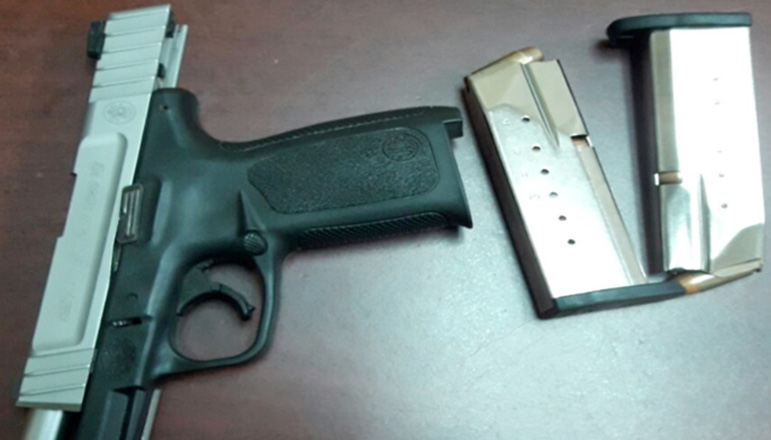 Consistent with the Commissionerís Policing Priorities for 2017, Central Division officers seized a firearm and several rounds of ammunition after a vehicle occupied by two males was stopped and searched on Friday 29th September 2017.

Reports are that shortly before 9:00pm Central Division officers were on routine foot patrol in the area of Parliament and Bay Streets, when two males in a Nissan Sentra was signaled to stop. The vehicle was searched and the firearm, a Smith and Wesson pistol with two magazines containing 26 rounds of ammunition were found.

The two males were subsequently taken into custody. Police can confirm that one of the males is being electronically monitored and on bail for attempted murder.
---
SEE RECENT NEWS