NCPO and Urban Renewal Conducted Walk-About in South Beach
Posted on January 18, 2017
by
RBPF Public Affairs and Communications Office
---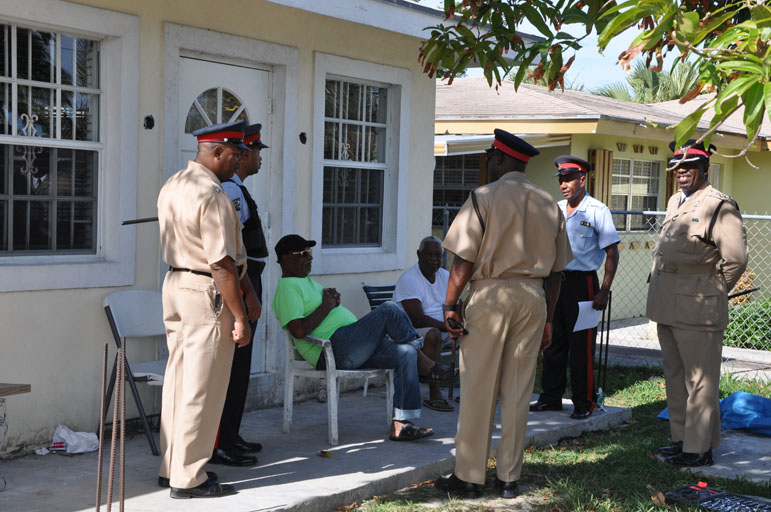 On Wednesday 18th January, 2017, officers of the National Crime Prevention Office in a joint effort with officers of the Bamboo Town, South Beach, Pinewood Gardens and Garden Hills Urban Renewal Centers conducted a walk-n-talk in the South Beach area led by Superintendent Leary-Rolle; Officer in Charge of South Eastern Division.

The officers provided the residents of the area with various safety pamphlets advising them on how to manage conflict and how to protect their homes and properties.

This is consistent with the Commissioner's Policing Plan on Reducing the Fear of Crime and Restoring and Maintaining Public Confidence.


---
SEE RECENT NEWS