30 Arrested, 311 Drivers Cited During Island-Wide Operation
Posted on August 23, 2017
by
RBPF Public Affairs and Communications Office
---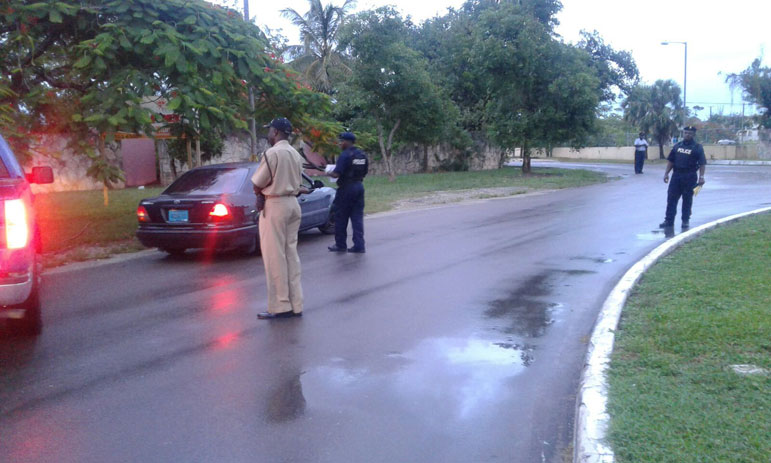 Consistent with the Commissioner's Policing Priorities for 2017, an island-wide operation the conducted by several policing divisions in New Providence on Tuesday 22nd August 2017 has led to the arrest of a number of persons and several drivers being ticketed for various traffic violations.

The operation was aimed at suppressing crime in a number of areas and to send a clear message to those responsible for committing criminal acts on members of our communities that the police will proactively identify them and ensure that they are prosecuted and brought to justice. During yesterday's operation thirty 30 persons were arrested for a number of criminal offenses and outstanding court warrants.

Additionally, 311 drivers were ticketed for various traffic violations.
---
SEE RECENT NEWS