BTC's iVolunteer Visit Southwestern Division Summer Camp
Posted on July 11, 2017
by
RBPF Public Affairs and Communications Office
---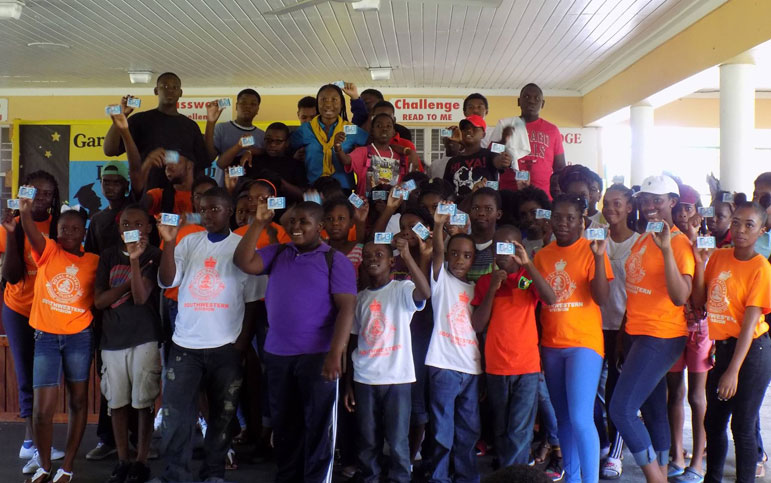 On Thursday 6th July, 2017 iVolunteer Team visited the Southwestern Summer Camp held at the Garvin Tynes Primary School Alexandria Dr off Carmichael
Rd.

The team consisted of Chelsea Thompson, Tiffany Darville, Ulean Clarke, Matthew Moxey, Sydney Bootle, Nikia Wells, Leah Cooper and Crystal Darling.

They showed the campers how to download the app for the the Flow ToGo T.V. and the Flow Kids as well as before leaving they gave out Data Cards to the campers.
---
SEE RECENT NEWS