Police Speak to Residents of Chippingham South
Posted on June 28, 2017
by
RBPF Public Affairs and Communications Office
---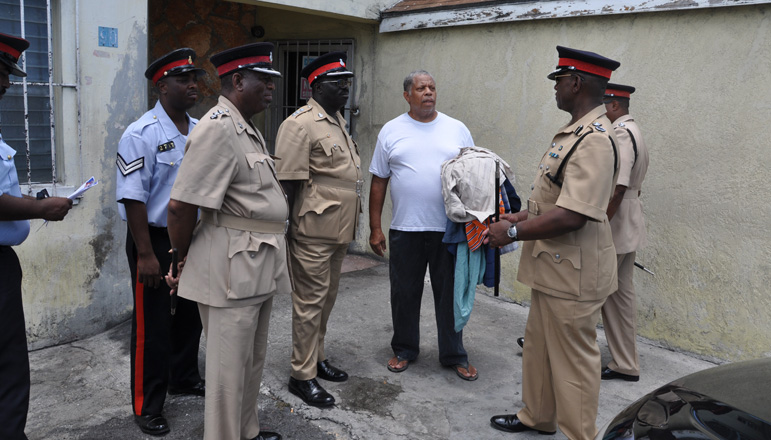 Consistent with the Commissioner's Policing Plan on Reducing the Fear of Crime and the Prevention and Detection of Crime; officer of the National Crime Prevention Office, in a joint effort with officers from Fort Charlotte Urban Renewal conducted a walk-about in the Chippingham South area off Farrington Road.

This walk was led by Senior Assistant Commissioner of Police Stephen Dean.

Officers provided various pamphlets and safety tips to the residents in the area during their visit.
---
SEE RECENT NEWS