Suspect Who Opened Fire on Police Shot Dead. AK-47 Assault Weapon Seized
Posted on May 21, 2017
by
RBPF Public Affairs and Communications Office
---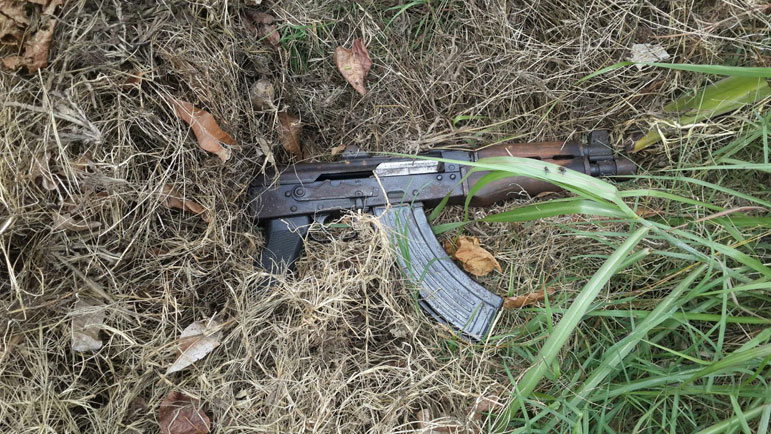 Her Majesty's Coroner, Mrs. Jeanine Weech-Gomez, is investigating the death of a man who was shot after he along with another man open fire on police following a car chase on Saturday 20th May 2017.

According to reports, shortly after 3:00pm, police were conducting a traffic stop on Shrimp Road off Carmichael Road, when they saw a Honda Stream vehicle occupied by two males pass by with a high powered weapon inside. The officers signaled to the driver to stop but he refused and sped off. A chase ensued that ended when the vehicle crashed into a fence in Pride Estates, where the two males armed with an AK-47 Assault Rifle and a handgun exited the vehicle and opened fire at the police. The police returned fire fatally shooting one of the suspects who dropped the AK-47 Assault Rifle. However, the other suspect managed to elude the officers. The weapon was recovered and police immediately put out an all Points Bulletin (APB) for the second suspect.

Investigations are ongoing.

---
SEE RECENT NEWS