Large Quantity of Ammunition Seized, Two Suspects In Custody
Posted on May 21, 2017
by
RBPF Public Affairs and Communications Office
---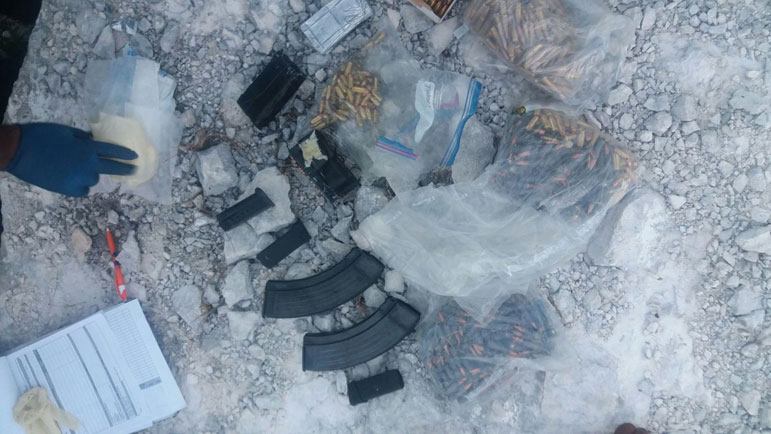 Consistent with the Commissioner's Policing Priorities for 2017, officers from the Selection Enforcement Team (SET) seized nearly one thousand rounds of ammunition and took a male and a female into custody on Friday 19th May 2017.

Reports are that shortly after 6:00pm, officers assigned to the Selective Enforcement Team executed a search warrant on home located off Cowpen Road and uncovered 483 rounds of 7.62 ammunition, 234 rounds of .40 ammunition, 203 rounds of 9mm ammunition along with 45 rounds of .380 ammunition. A male and female residents of the home were taken into custody in connection with this large discovery.

Investigations are ongoing.

---
SEE RECENT NEWS