RBPF Mourns the Death of Constable #3772 Garland Dean
Posted on May 2, 2017
by
RBPF Public Affairs and Communications Office
---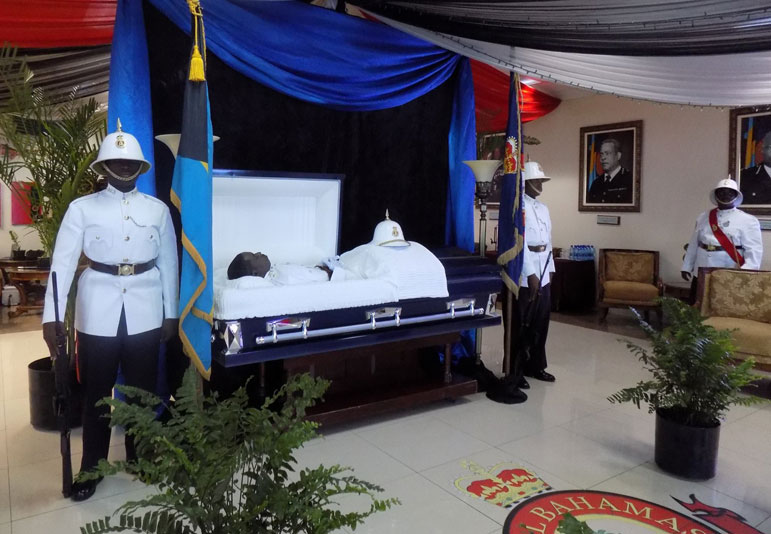 It is with a deep sense of sadness and regret that Commissioner of Police Ellison Greenslade record the death of Constable #3772 Garland Deangelo Dean, who passed away on Tuesday May 2nd, 2017.

At the time of his passing, Constable Dean was posted at the Central Division, Nassau, Bahamas.

Condolences are extended to his relatives, friends and squad mates.

Funeral arrangements will be announced at a later date.

May his soul rest in peace.
---
SEE RECENT NEWS