Police Successfully Maintains Safety and Security of the Public During IAAF World Relays 2017
Posted on April 24, 2017
by
RBPF Public Affairs and Communications Office
---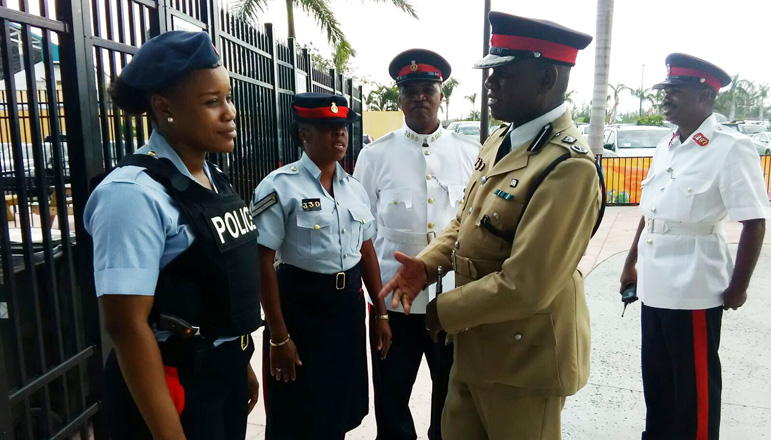 Police are hailing their mammoth operation put on for the 2017 IAAF World Relays held at the Thomas A. Robinson Sports Stadium on April 22-23, 2017, as "a great success".

Police are attributing the success of the relatively incident free event to the proactive and preventive measures they developed and implemented leading up to the relays.


Immediately following the relays, Assistant Commissioner of Police Kendal Strachan proffered thanks and commendation to all of the officers who worked the games for a job well done.

Police Commissioner Ellison Greenslade and members of the Royal Bahamas Police Force also takes the opportunity to thank and praised the Bahamian people and visitors alike, for their good behavior and support during what is unambiguously the largest sporting event ever to be held in the Bahamas.
---
SEE RECENT NEWS