Police Conduct Baton Training Course for Mobile Officers
Posted on February 28, 2017
by
RBPF Public Affairs and Communications Office
---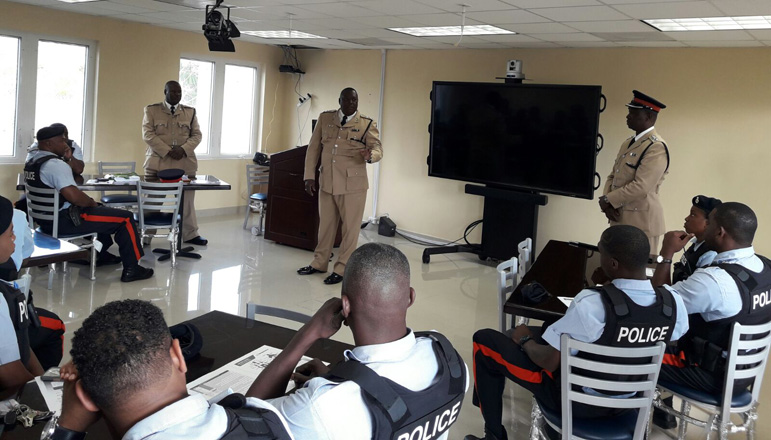 A Monadnock Expandable Baton Training course was conducted at the Police Training College on Monday 27th January, 2017 for officers of the Mobile Division.

The course was led by officer in charge of the Mobile Division Superintendent of Police Perry Clarke, Assistant Superintendent Damian Robinson, Sergeant #1550 Terrico Sweeting, Sergeant #2129 Alexander Grant and #3752 Chaz Greenslade.

This is the first training course that will extend throughout the day.
---
SEE RECENT NEWS